Order

Processing
Our system handles all order management, order through delivery
You can sit back and know that your orders are handled. Here are the basic steps and processes an order travels through: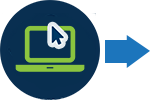 1. Orders are placed on your site and in your shopping cart
2. Orders stream automatically from your cart into our system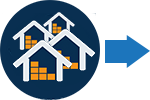 3. Our system determines the optimum warehouse to process the order (if you're using multiple warehouses)
4. Order details are dispatched electronically to the warehouse picker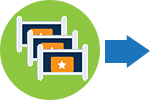 5. Products are picked and brought to packing station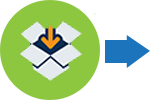 6. Order is packed, completed, and shipped based on shipping method chosen

7. Happy customer receives their order!